Make an
appointment
Tel: 020 8361 2511
New Clients Introductory Offer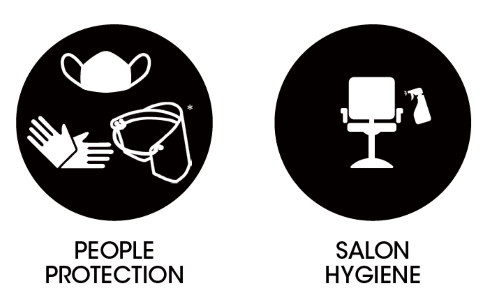 Covid-19 -
Minimise Risk
Your health and safety is our top priority.

Please be assured that Elysium staff have been trained to follow strict hygeine rules.
Contact us now or make an appointment!
Tel: 020 8361 2511
About our
Hair Salon
At Elysium Hair you can be sure that you will receive a warm and friendly welcome. Our stylists are highly trained and able to provide accurate consultations to ensure you receive the desired look.
Whether its a colour change, re-style or to maintain the style you have, Elysium will always offer you the highest level of service.
We offer Cindarella Hair Extensions, Keratin Treatments and are stockists of Kerastase, L'Oreal and TIGI.
Elysium Hair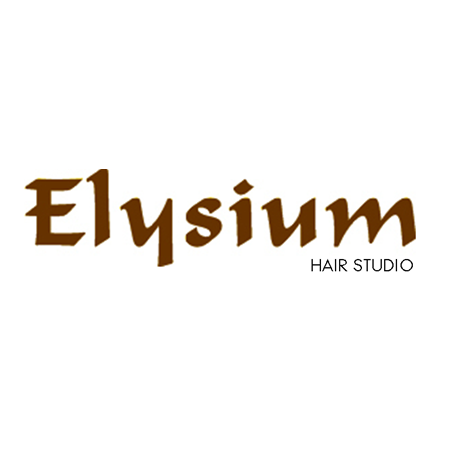 The Team
Liza, Bonita, Ren, Rosie, Becky
Keeping up to date with the latest styles and colour techniques, our team maintain a professional, friendly and happy atmosphere.
Our price list


Cut & Blowdry Short Cut/Blowdry Short
Cut & Blowdry Long Cut/Blowdry Long
Wash & Cut Wash/Cut
Blowdry Blowdry
Gents Cut Gents Cut
Half Head Highlights 1/2 Highlights
Full Head Highlights Full Highlights
T-Section Highlights T-Section
from £42
from £48
from £30
from £22
from £22
from £55
from £75
from £45
Highlights
& Tint HighLights
& Tint
Full Head Tint Full Tint
Semi-Permenant Colour Semi-Colour
Brazilian Keratin Blowdry Keratin Blowdry
Cinderella Hair Extensions Cinderella Hair
Bridal Hair Bridal Hair
Hair Treatments Treatments
Olaplex Treatment Olaplex
From £75
From £40
From £45
From £100
POA
020 8361 2511
POA
020 8361 2511
From £15
From £35

Patch test will be required 48 hours before any colour services.

Download Full (PDF) Pricelist Here
| | |
| --- | --- |
| Cut & Blowdry Short | from £42 |
| Cut & Blowdry Long | from £48 |
| Wash & Cut | from £30 |
| Blowdry | from £22 |
| Gents Cut | from £22 |
| 1/2 Head Highlights | from £55 |
| Full Head Highlights | from £75 |
| T-Section | from £45 |
| Highlights & Tint | from £75 |
| Full Head Tint | from £40 |
| Semi-Perm Colour | from £45 |
| Keratin Blowdry | from £100 |
| Hair Extensions | POA |
| Bridal Hair | POA |
| Hair Treatments | from £15 |
| Olaplex Treatment | from £35 |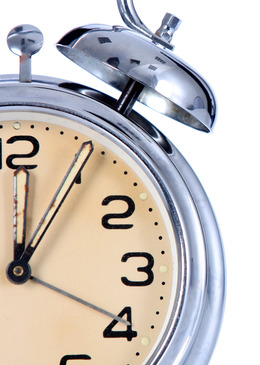 See our working hours
| | | | | | | |
| --- | --- | --- | --- | --- | --- | --- |
| Monday Mon | Tuesday Tue | Wednesday Wed | Thursday Thu | Friday Fri | Saturday Sat | Sunday Sun |
| Closed | 9.00 am | 9.00 am | 9:30 am | 9.00 am | 9.00 am | Closed |
| Closed | 6.00 pm | 6.00 pm | 7.00 pm | 6.00 pm | 6.00 pm | Closed |
| | | |
| --- | --- | --- |
| Mon | Closed | Closed |
| Tue | 9.00 am | 6.00 pm |
| Wed | 9.00 am | 6.00 pm |
| Thu | 9:30 am | 7.00 pm |
| Fri | 9.00 am | 6.00 pm |
| Sat | 9.00 am | 6.00 pm |
| Sun | Closed | Closed |
Contact details
Elysium Hair Studio
17 Onslow Parade
Hampden Square
London N14 5JN
Tel: 020 8361 2511 | info@elysiumhair.co.uk